Game DESCRIPTION and infos about the game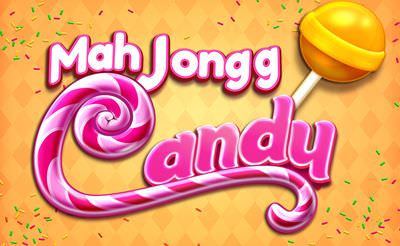 In Mahjongg Candy we will have a random level each time we play. The goal of this game is typical for it's genre. Try to use the "mouse" or the "finger" to match 2 similar pairs which are not blocked by other tiles on the sides or above and on top of it. The goal is to remove all tiles from the grid. More Mahjong Games also for your mobile phone or tablet.
More games of the category Mahjong Games,
Walkthrough as a Video
Post subject: I kinda play
User:

Percevaljacky234@yahoo.


Posted: 03.07.2017, 16:47
---
I love playing this game it's amazingly F.U.N AAAAAAAAAAEEEEEHEHEHHEHEHEHEH
Post subject:
User:

Guest


Posted: 05.10.2017, 12:19
---
I like the game. Please!Ease don't blank out the puzzle when I x-out the how to play. Thanks
Post subject:
User:

Guest


Posted: 24.02.2018, 06:29
---
i like the game very much i just don't like when it blanks out on me lol i do like my high score lmao i can not beat it for the life of me but i keep trying love to talk write back.[/spoiler]
Post subject: Mahjong Candy
User:

Guest


Posted: 14.04.2018, 05:15
---
Favorite game; but, I will go elsewhere if these ads continue after each play.
Post subject:
User:

Guest


Posted: 15.04.2018, 16:10
---
all the buttons do not work on your candy mahoong game
Post subject:
User:

Guest


Posted: 15.04.2018, 16:12
---
weiter button does not seem to work