Game DESCRIPTION and infos about the game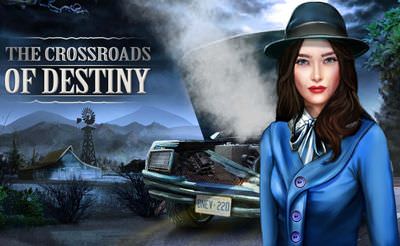 In this game your task is to find the Hidden Objects in different Levels.
Similiar games of the category Hidden Object Games,
Walkthrough as a Video
Post subject: Games
User:

Naledi


Posted: 10.04.2017, 13:17
Post subject: hidden object games
User:

gerilul2481@gmail.com


Posted: 05.06.2018, 03:12
---
FIX THESE GAMES!!! None of them work. I wait and wait and when they finally come up, they're either won't come up or they do and die mid-game. Not coming back until they're fixed.