Info! The game is starting after the Ad! ❤ Thank you for your patience ❤
Information! On January 12, 2021, Flash was deactivated. This game is temporarily unavailable to play. We are working in the background to make it available again. In the meantime, please try other great games on the site.
Game description and informations about the game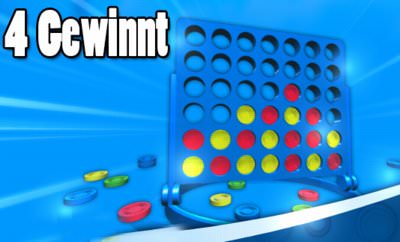 Who doesn't know the good old connect four? At the beginning we have to try to match 4 same colored stones vertically, horizontally or diagonally. You take turns on dropping a stone. Whoever gets 4 in a row first wins the game.
More games of the category Board Games,