Gamedescription and infos about the game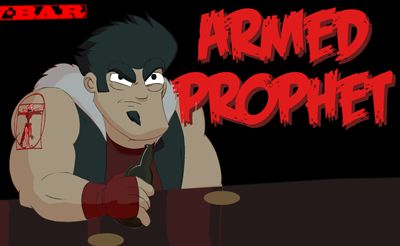 Finally a fighting game to my taste. You can forget the mouse in this game. The game is played with the "arrow keys" and "A,S,D".
Use "arrow keys" to move your character
"A" for stand
"S" to jump and
"D" to use your special which you get when you've bowled enough monsters.
"A" also helps you return from the menu.
It is a typical fighting game in the old arcade style.
More games of the category Fighting Games,
Walkthrough for the game