Info! On January 12, 2021, Flash was deactivated. This game is temporarily unavailable to play. We are working in the background to make it available again. In the meantime, please try other great games on the site.
Description and infos about the game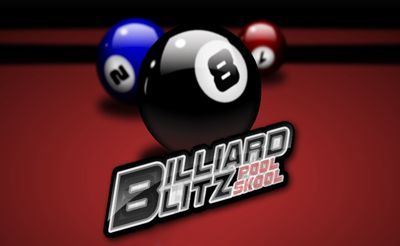 Billard Blitz Pool Skool is a charming relaxing little billard game in which we have several tasks to master. As the name suggest it is something for beginners but it's also fun for advanced casual players. With the "mouse" we can aim and with "space" we hit.
More games of the category Pool Games,
Most Popular Games