Post subject:

Black Mesa


Posted: 16.09.2012, 18:00
License:

Freeware


Downloads: 29812x

---
Black Mesa


Description :



It took the team almost 8 years to complete this beautiful piece of free mod game with the name Black Mesa. It's about 3GB big. To play it you need the Source SDK Base which can be downloaded in Steam.

Well there isn't much to say about this. You can play as Gordon Freeman in an Half-Life 1 remake with the Source-Engine. Not only a must for a true fan of it also for Gamers who never played it should try this for free!

STEAM Source SDK DOWNLOAD !!




Features :
- Brilliant 3D graphics
- Half-Life 1 in Source Engine
- Detailed
- Sticked to the original

Requirements :
- Windows 98/2000/XP/Vista
- Processor 4 Ghz
- 2 GB Ram
- 3D Graphics Card with 256MB Ram
- DirectX

Screenshots :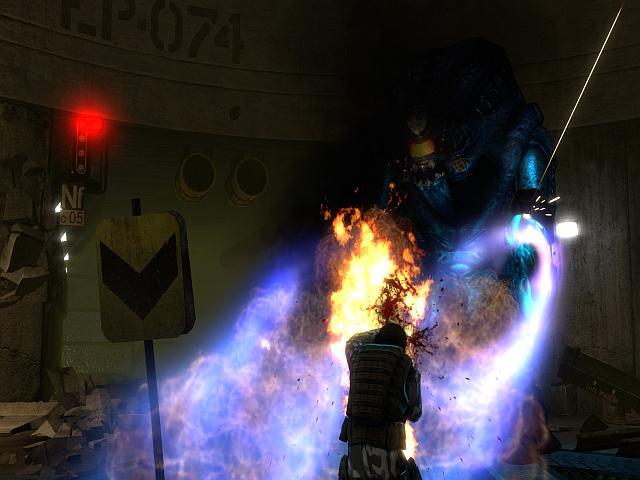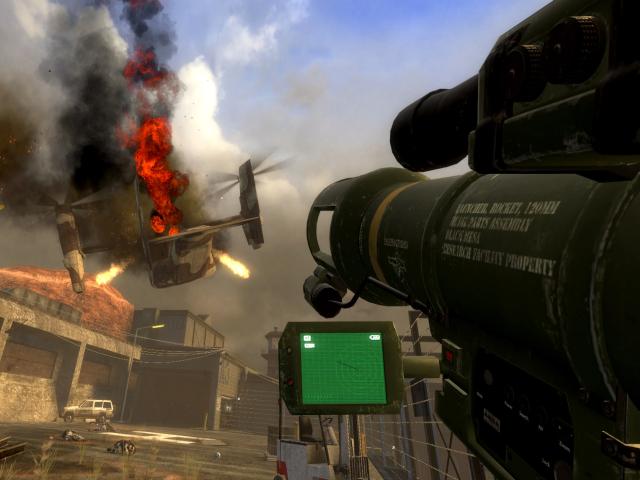 Publisher Sites :



Download via Downloadmanager :

Download (Windows) - (3147 MB)




Misc :



STEAM Source SDK DOWNLOAD !!