Post subject:

Bounci X Dream


Posted: 19.09.2007, 19:50
License:

Freeware


Downloads: 7557x

---
Bounci X Dream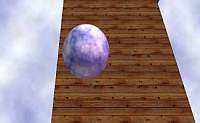 Description :



Bounci X Dream is the sequel of the popular freeware game Bounci. There are features such as new generation 3D-graphics, pleasant colors, mouse controllable menu, save, autosave, 10 levels, particle effects and much more waiting for you. You should not miss this.

This is the first multiplayer version of Bounci. You can compete against your friends in the long jump, throungh LAN or the Internet.

Important: Please read the instructions included first!




Features :
- Level Editor
- Multiplayer

Requirements :
- 2,0 GHZ P4 or AMD Athlon 2000+
- 512 MB Ram (1024 MB recommend)
- ATI Radeon 9200 or Nvidia Geforce TI 4200 or better (64 MB)
- Soundcard
- Mouse, Keyboard
- DSL-Internetzugang (Mind. DSL 386, optionales Feature)

Screenshots :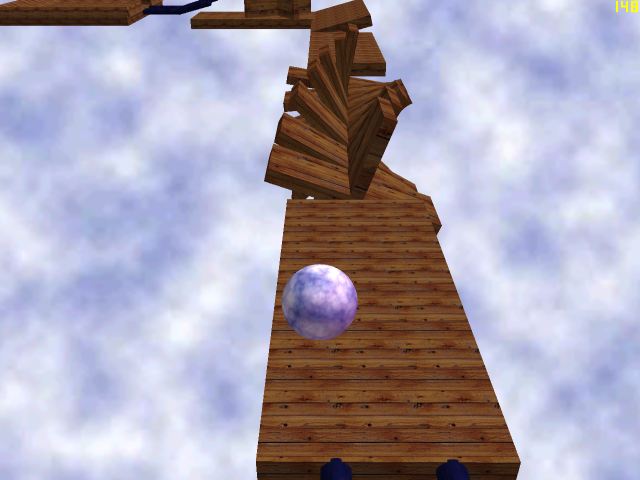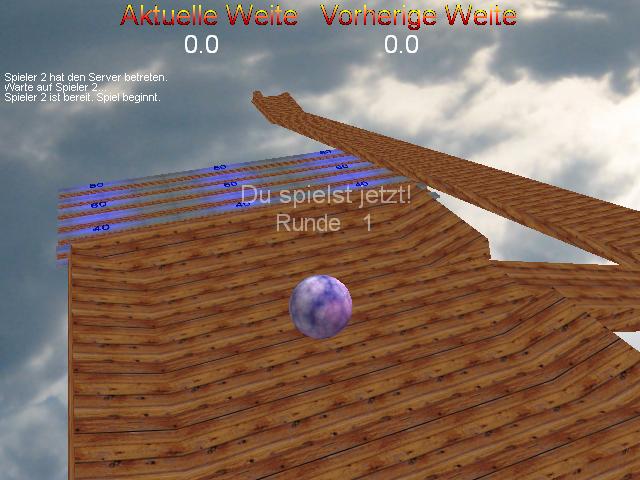 Publisher Sites :



Download via Downloadmanager :

Download (Windows) - (5 MB)




Misc :



Download (Multiplayer)

Download (Level Creator) - Von Spiele Umsonst