Command & Conquer 1 : Der Tiberiumkonflikt GOLD
Strategy Game

Post subject:

Command & Conquer 1 : Der Tiberiumkonflikt GOLD


Posted: 28.09.2007, 16:08
License:

Freeware


Downloads: 30605x

---
Command & Conquer 1 : Der Tiberiumkonflikt GOLD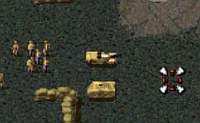 Description :



I have tears in my eyes :). The strategy classic Command & Conquer is now Free world wide. For all of you who does not know it yet.

There is a war for the resource, the Tiberium. Two parties GDI and NOD which want to claim dominance around the planet for themselves confront each other about it. Your task is to build a base and harvest the raw materials to defeat the enemy.

The files are in .iso format and can be burned, or loaded as a virtual image with mounting programs like Daemon Tools.




Features :
- One of the best strategy games of all time
- 2-way campaign

Requirements :
- Windows 95
- 166-MHz-CPU
- 32 MB RAM
- 2-MB-Graphics Card
- 2000 MB HDD-Speicherplatz

Screenshots :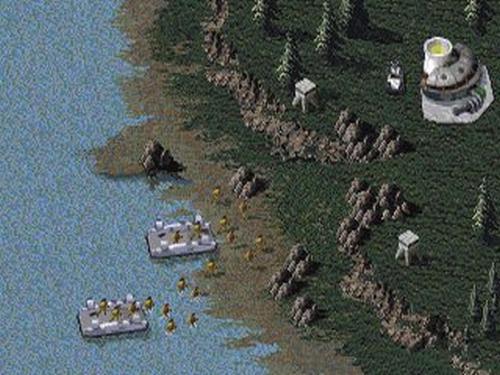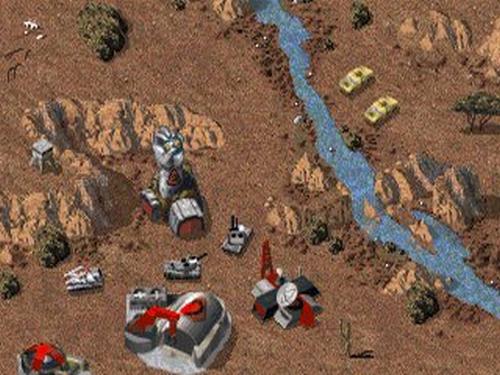 Publisher Sites :



Download via Downloadmanager :






Misc :



Download [NOD-CD] - Von Spiele Umsonst

Download [GDI-CD] - Von Spiele Umsonst

Download des XP Patch - Von Spiele Umsonst (Danach läuft das LAN-Game nicht mehr)

Download übersetzte Installationsanleitung - Übersetzt von mir auf Deutsch :)