Die Siedler - Die Dunkle Seite
Strategy Game

Post subject:

Die Siedler - Die Dunkle Seite


Posted: 15.09.2007, 16:29
License:

Freeware


Downloads: 28555x

---
Die Siedler - Die Dunkle Seite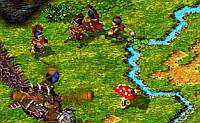 Description :



Welcome to the second, exciting mini-games from the bustling settler universe.

Have you conquered Troy with the Romans? Have you found a treasure with the Maya? Have you helped the Vikings to reforest the forests of the earth again? Or have you fought with the Trojans against disease?

But have you ever stood in the Dark People's dark machinations of the page? No? Then you can support them now, by playing as the only flying helicopter unit in the settlers' world space: the pilot's seat is available for you!

As a trained copter pilot it's your job to land in a wonderfully gruesome ("Ugh!"), Fertile ("Yuck!") swampy, slimy, uninhabitable wasteland turn. They fly overy the settlers and throw seeds of shade herb, which will transform the country.




Features :
- Small mini-game

Requirements :
- Windows 98/2000/XP/Vista
- Processor 700 Mhz
- 128 MB Ram
- 3D Graphics Card with 64MB Ram
- DirectX

Screenshots :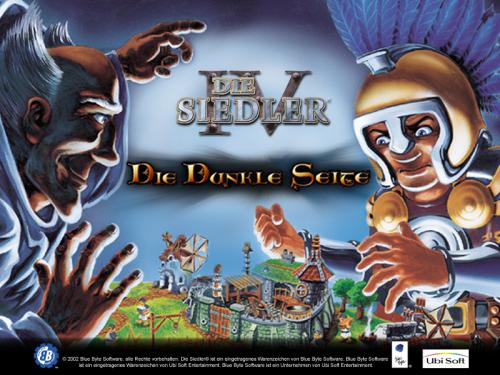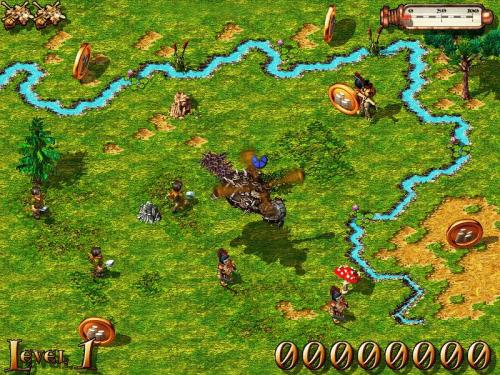 Download via Downloadmanager :



Download (Windows) - (10 MB)