Gamedescription and infos about the game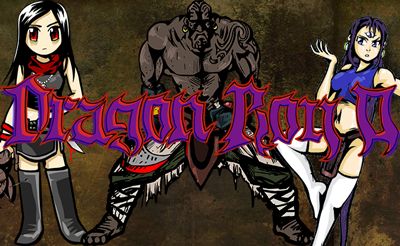 The sequel of our Dragon Boy is there!! Part 2, of course.... Raise up your dragon, train it and fight against enemies. Talk to people, collect items and buy upgrades for your char. Move with "W,A,S,D" and use the "mouse" to attack. With "I" you can open the inventory and "T" to open the skill tree.

Doesn't work properly with chrome as it seems.
More games of the category Dragon Games,
Walkthrough for the game