Game DESCRIPTION and infos about the game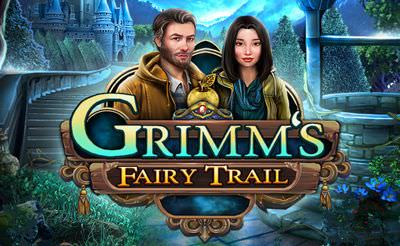 In this game your task is to find the Hidden Objects in different Levels.
Similiar games of the category Hidden Object Games,
Walkthrough as a Video
Post subject: Cool game
User:

Good_under_pressure_443


Posted: 10.08.2018, 15:08
---
This is a good game, but I wish it were grimmer.

HEHEHEHEHE[/spoiler]
Post subject: grimms fairytale
User:

2606war@gmail.com


Posted: 03.12.2018, 06:14
---
what's up with the bonus game? It doesn't do anything like what are you supposed to do .