Post subject:

Hornado


Posted: 13.09.2007, 17:07
License:

Freeware


Downloads: 15602x

---
Hornado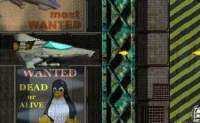 Description :



Do you like playing computer games?
Do you miss the kind of action games that bring fun for months?
Do you never seem to like 3D shooters?
Do you need a break from a very difficult strategy game ?
Do you still like the classics Katakis or X-out, glued to it all night?

If any of these questions correspond to your thoughts, then you are in right place. Because it has finally become a reality - Hornado is a fantastic action-packed space shooter with incredible graphics available for free. And you you have made the right choice loading it in your computer.
The game features 8 different levels, each with stunning graphics and sounds. You can use a variety of weapons to send even the nastiest enemies to damnation.




Features :
- 8 levels
- Retro-style

Requirements :
- Pentium 200 MHz
- 4 MB Graphics Card
- Soundcard
- DirectX7
- Indeo5 Video codec
- MP3 Codec

Screenshots :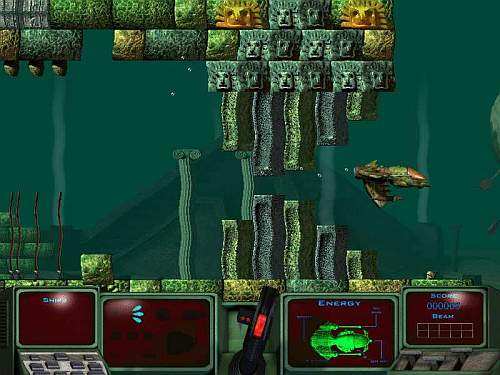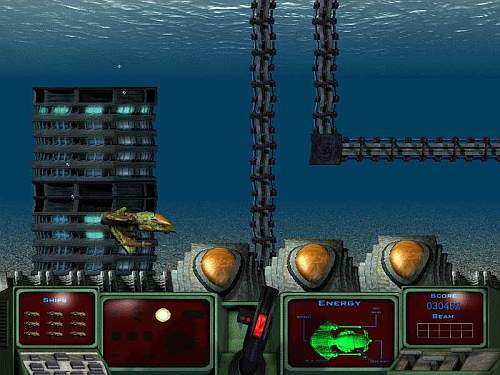 Publisher Sites :



Download via Downloadmanager :

Download (Windows) - (26 MB)



Mirror (Windows)
Misc :
Indeo Video 5 Codec