Game description and informations about the game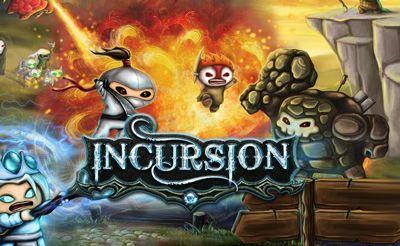 Incursion is a tower defense game in the style of Kingdom Rush. We can play in a big campaign. It has many strategical elements, because we build troops out of barracks and have to set the waypoints for them where we need it when the enemies invade us. In total there are 27 unique soldiers.
Similiar games of the category Tower Defense,
Walkthrough as a Video
Post subject: incursion
User:

mwilley1221


Posted: 29.07.2017, 20:27
---
Incursion is a great tower defense game, a little different than the regular ones, very very hard but beatable. Very rewarding when you finally do win on hard mode. I recommend this game. 10/10.