Jeithonas - Der letzte Pfad
Skill Game

Post subject:

Jeithonas - Der letzte Pfad


Posted: 30.03.2008, 16:39
License:

Freeware


Downloads: 9520x

---
Jeithonas - Der letzte Pfad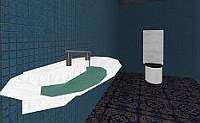 Description :



In "Jeithonas - Der letzte Pfad" you can choose from different interactive mazes. In the game, emphasis is given to interaction, i.e, the players must find a key for a door, handle a death trap or discover a secret doors.
The goal is to escape from the labyrinth or to find a treasure based on the chosen map.




Features :
- A tutorial for introduction
- The varied Map "amusement park"
- The difficult "Maya" map
- 3D support for glasses Red/Green and Red/Blue
- Good graphics, thanks to the Jeithonas engine, which is developed on the basis of the engine Andorrow
- Creepy atmosphere, which is accompanied by self-constructed music

Requirements :
- Windows XP/Vista with DirectX 9.0c (neuste Version!)
- Pentium 800 Mhz
- 128 MB Ram
- 3D Graphics Card with 64MB
- Soundcard

Screenshots :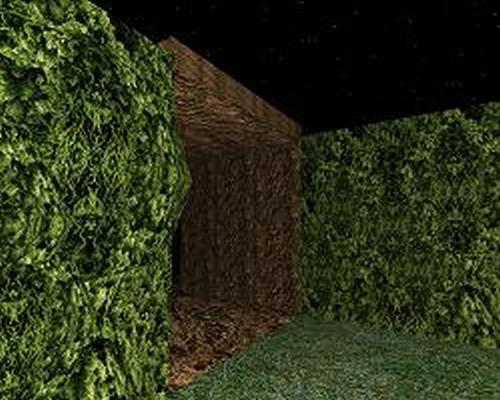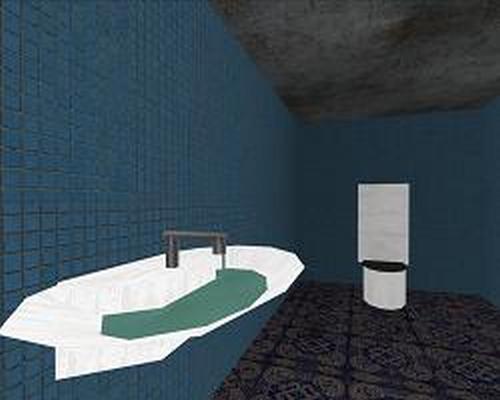 Publisher Sites :



Download via Downloadmanager :

Download (Windows) - (27 MB)