Notrium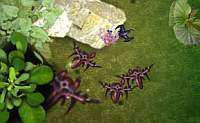 Description :



You are on the planet Notrium (emergency landing). You are running out of power and a couple of aliens are following you. With no ammunition left for your gun, your only weapon is a handful of stones. In the dark night, you pick wood to make fire. Notrium is a survival game.




Features :
- survival, discover, action
- Modable

Requirements :
- Windows 98/2000/XP/Vista
- Processor 1 Ghz
- 128 GB Ram
- 3D Graphics Card with 32MB Ram
- DirectX

Screenshots :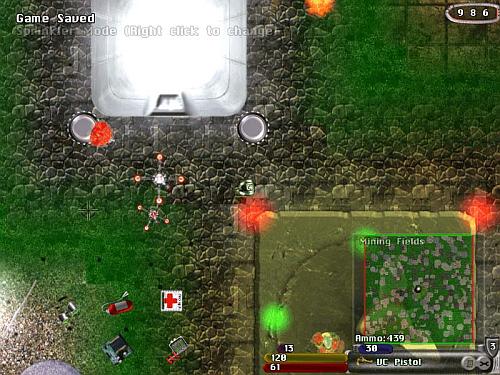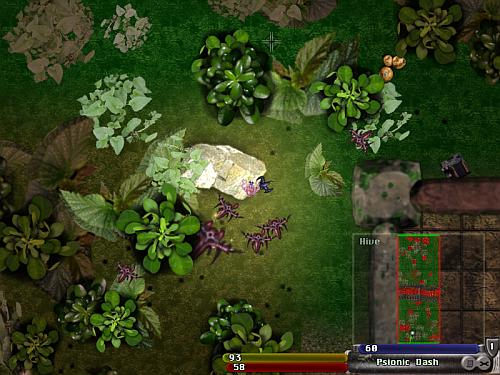 Publisher Sites :



Download via Downloadmanager :

Download (Windows) - (14 MB)



Mirror (Windows)
Misc :
Modding FAQ
Mods usw.