Post subject:

öÖLFMETER!


Posted: 27.03.2008, 19:01
License:

Freeware


Downloads: 9231x

---
öÖLFMETER!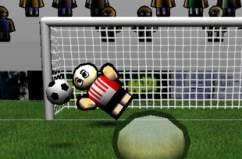 Description :



Ever fancied yourself take a penalty shootout in a football stadium? öÖLFMETER! gives you the opportunity to be in one. Each player has to shoot five balls as the striker and defend their goal as the goalkeeper. The player with the maximum goals wins. In case of a tie the game goes on until a player wins by a difference of 2 goals.
The game is entirely controlled with the mouse. To shoot click on the desired area and hold the mouse button down until the required power is reached. As a goalkeeper you just have to click the direction in which you want the keeper to jump.
Exactly a month after its initial release, the new version with some improvements has been released. The biggest feature added is the multiplayer mode that allows you to play online or in a network. Download and enjoy 100% action!




Features :
- Multiplayer
- Comic-style graphics

Requirements :
- Windows 95/98/ME/2000/XP
- Pentium 500 Mhz
- 32MB RAM
- DirectX 7

Screenshots :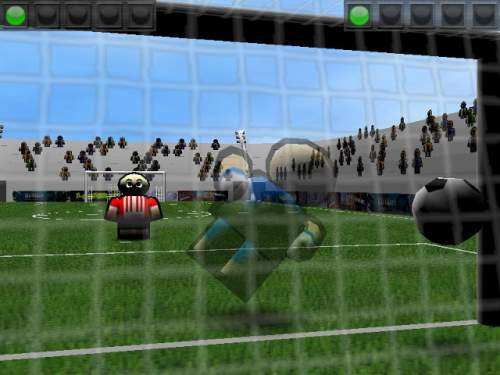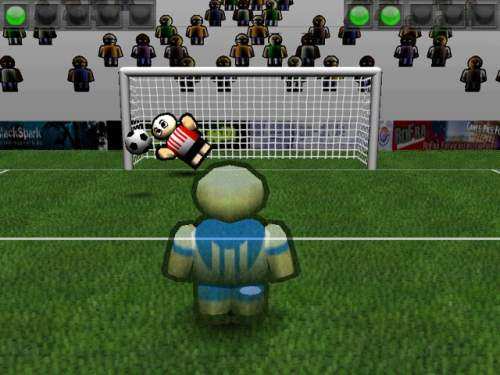 Publisher Sites :



Download via Downloadmanager :

Download (Windows) - (5 MB)