Info! Am 12.Januar 2021 wurde Flash deaktiviert. Dieses Spiel ist vorübergehend nicht mehr Spielbar. Wir arbeiten im Hintergrund daran es wieder bereitzustellen. Probiere solange andere tolle Spiele auf der Seite.!
Game description and informations about the game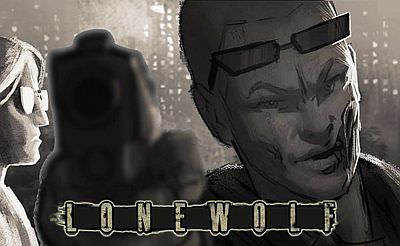 In Lonewolf we play as a lonesome killer who is taking contracts for the dirty sniper work. The game is nothing for child eyes. Be aware. The story progress slowly in this atmospheric dark scenery, we can unlock weapons to get rid of our enemies. A very good sniper game.
More games of the category Sniper Games,
Walkthrough as a Video