Description and infos about the game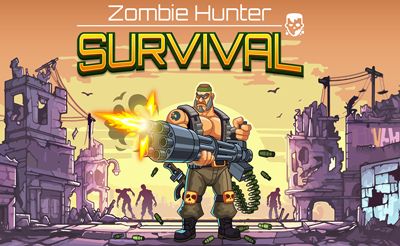 Zombie Hunter Survival follows the successful arena genre, similar to games like Brotato, Vampire Survivors, or 10 Minute Till Dawn, where we fight against endless waves of enemies using weapons. We control our soldier using the "arrow keys" or "finger" and evade enemies, collecting points for upgrades and first aid kits. Survive as many waves as possible and keep trying.

Tags: Endless, Arena, Upgrades, Dodging, Moving, Running, Weapons.
More games of the category Zombie Games,
Most Popular Games