Description and infos about the game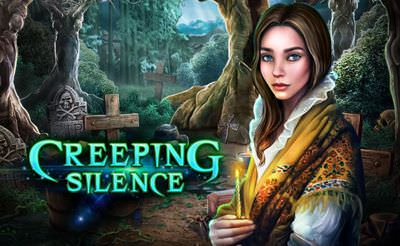 In this game your task is to find the Hidden Objects in different Levels.
Similiar games of the category Hidden Object Games,
Most Popular Games
Post subject: OF
User:

uwu


Posted: 08.12.2018, 12:57
Post subject: I came from the year 2243
User:

THE SPRINKLING ASS


Posted: 06.12.2019, 19:55
---
hope you enjoy this potato game. see ya later wrote this comment in 2243, from the future of course ! I study your time era and this is what and how people used to write, we dont use this verbal letters and etc because our new system but still learn historical typs of writing and speaking from your time! its very interesting to see how you lived very different from ours!!!!!! for sure!! more natural and seems chill and fun as you might say, we use these ___
to describe our ideas and feelings, you might not see it beacuse it wasnt invented yet! bye!