Game description and informations about the game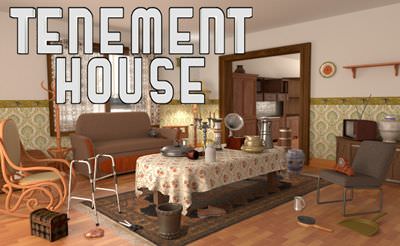 Look around in the apartment and search for the hidden objects in each of the 5 dynamic levels in this hidden object game. Can you find them all? Also for your mobile phone or tablet.
Similiar games of the category Hidden Object Games,
Post subject:
User:

Guest


Posted: 20.08.2014, 20:19
Post subject: English
User:

bonani


Posted: 23.12.2014, 06:26
Post subject: ok
User:

tanya8005


Posted: 26.12.2014, 23:16
---
[b] it ight ps i dont even no wat game they tom bout no fuk but wat ever game they tom bout probably is ight but I love to play games fhat j like if i dont like it i dont play it but the house hidden picture i dont no how to do but i keep on clicking the right things but i guess its tweaking
[/b]
Post subject:
User:

Guest


Posted: 26.12.2014, 23:19
---
Maybe i kinda like it because i like hidden picture games alot
Post subject: tenement house
User:

Rudy


Posted: 05.01.2017, 12:50
---
I like hidden picture games thats why I like it



















Post subject: Amazing wow
User:

sorayaaa


Posted: 12.11.2018, 16:11
---
wow what an amazing game wow. i love it wow wow. this game deserves an award really wow. truly incredible, btw RIP aunt
Post subject: Unable to play game
User:

Shahana


Posted: 20.12.2018, 03:22
---
I would like to play this game but it keeps doing all moves on its own.
Post subject: HIDDEN OBJECT GAMES
User:

HESMARIE


Posted: 31.12.2018, 00:13
---
I LIKE HIDDEN OBJECT GAMES