Luka und das geheimnisvolle Silberpferd
Adventure Game

Post subject:

Luka und das geheimnisvolle Silberpferd


Posted: 15.09.2007, 12:19
License:

Freeware


Downloads: 24537x

---
Luka und das geheimnisvolle Silberpferd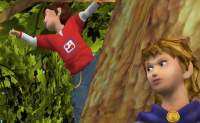 Description :



A handful of friends, a mysterious hiding place and a magical journey through time: William Knight has drifted from the distant past into the present. Now Luka wants to save him, but he needs your help! Can you free William Knight? Try it. You become a part of many adventures like: Help William discover the mystery of the emblem and much more.

And then you have to help Luka and his friends keep a check on the evil Sven. Not so easy,but not impossible.

Hail to 10 hours of game play, 8 different scenarios, great animation and great sound effects! By the way: In your game Luka can be a girl or boy. You can even define the clothes Luka wears.

Another tip: Do not give up on the same. Here you have many friends that will help you.




Features :
- 10 hours of game play
- 8 different scenarios
- Girl or boy

Requirements :
- Windows XP
- Processor: 600 MHz
- Memory: 128 MB
- 3D Graphics Card: kompatibel zu GeForce2/32 MB
- DirectX: 9.0c

Screenshots :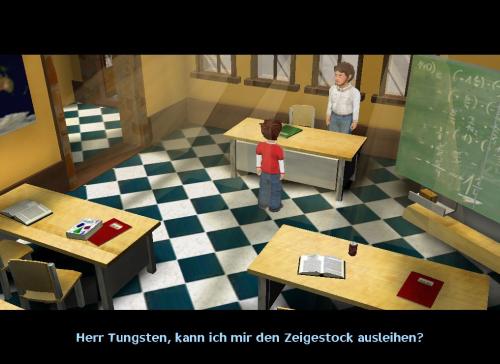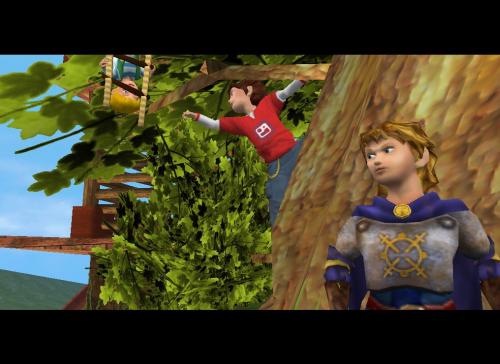 Publisher Sites :



Download via Downloadmanager :

Download (Windows) - (136 MB)