Slender Maps (Sanatorium - Hospice - Elementary - Mansion)
Horror Game

Post subject:

Slender Maps (Sanatorium - Hospice - Elementary - Mansion)


Posted: 20.08.2012, 16:21
License:

Freeware


Downloads: 84708x

---
Slender Maps (Sanatorium - Hospice - Elementary - Mansion)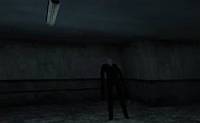 Description :



Sanatorium is another horror-adventure from Mark Steene and is similiar to Slender. This time we find ourselves in an abandonedsanatorium and have to collect 8 pages. But something is wrong there... More maps are about to come out and than published here.

Now you can also download the Hospice Map!!
The next map Elementary is online!
The map Mansion is also ready to be downloaded!




Features :
- Good 3D graphics
- Creepiness

Requirements :
- Windows 98/2000/XP/Vista
- Processor 2 Ghz
- 2 GB Ram
- 3D Graphics Card with 64MB Ram
- DirectX

Screenshots :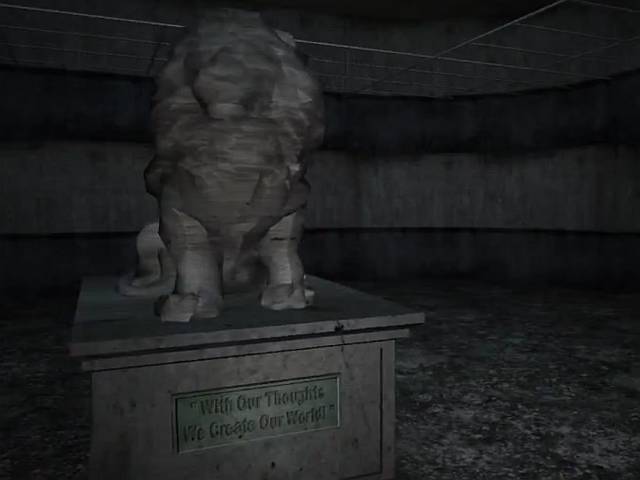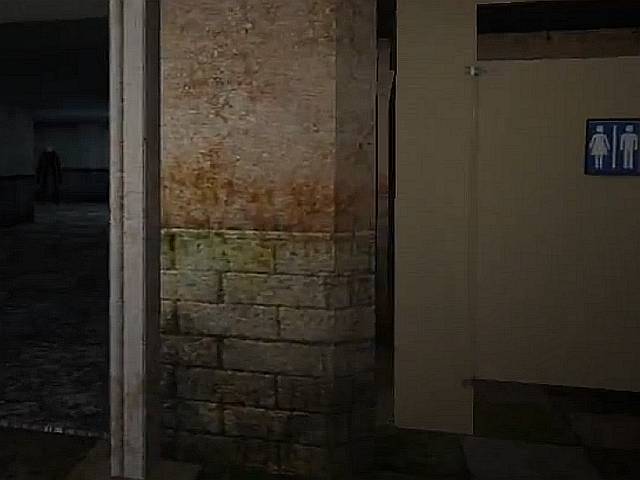 Publisher Sites :



Download via Downloadmanager :

Download (Windows) - (100 MB)




Misc :



Download Hospice Map

Download Elementary Map

Download Mansion Map