Game DESCRIPTION and infos about the game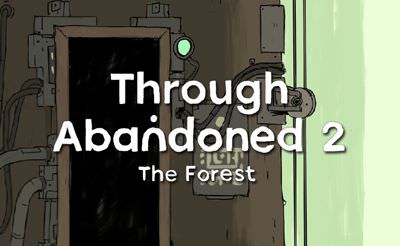 In the second part of Abandoned 2 our journey will takes us to an surreal world again. We are in the middle of a forest and have to solve the puzzles to escape from there. Use the "mouse" to search for hospots which we can interact with. Collect items, use them and try to solve the puzzles to escape from this place.
Similiar games of the category Escape Games,
Walkthrough as a Video
Post subject: stuck on puzzle
User:

hotblaze134


Posted: 30.05.2019, 02:58
---
that sucked i need to know how to do the very complicated wall puzzle in abandoned 2 the forest.
Post subject:
User:

izzy


Posted: 07.08.2019, 22:53
---
It didn't show how to do the whole game and so I don't know how to finish it.