Gamedescription and infos about the game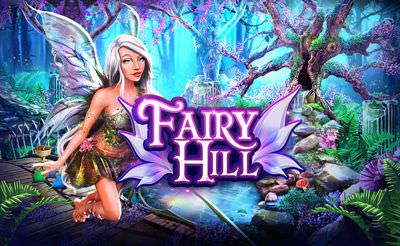 In this game your task is to find the Hidden Objects in different Levels.
Similiar games of the category Hidden Object Games,
Walkthrough for the game
Post subject: saved game
User:

linlit272


Posted: 18.06.2019, 10:16
---
I have played Fairy Hil 3 times now & got as far as level 9 and can't find my saved game anywhere!!! VERY FRUSTRATED!!