Razoon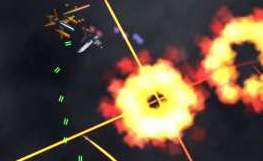 Description :



What is Razoon? Razoon is speed, heat and merciless competition. Play against the best fighter pilots in the universe and show the world how long they can exist in the merciless ring of Razoon! Conquer the high score list with your score and burn your nickname in everyone's memory.


Tips

- Look at the LiesMichNicht.txt to learn the controls of the games and know more about the weapons.

- This game rewards aggressiveness. But make sure you don't take it out of the game. It won't take you far.

- One of the MG-500 automatically fires at approaching missiles, they will destroy the rocket in short or long range. Or you can also use the DLG-2500 to shoot the missiles.

- The Rockets seek their own targets, they first fly to the selected opponent, once destroyed, they look for an enemy in the vicinity, if not they strike straight or travel until fuel runs out.


And now I can only wish you fun with Razoon.. The rest is left to you!




Features :
- Nice graphics (particle)
- Highscore list (also available online!)
- Total power, a lot of fun, I am addicted
- Optional: 3 cool free songs from Magnatune.com for insert into the 'music' folder

Requirements :
- Windows 95/98/ME/2000/XP o. MAC/Linux
- 1GHZ Processor
- 800x600 Auflösung
- 16 bit Farbtiefe

Screenshots :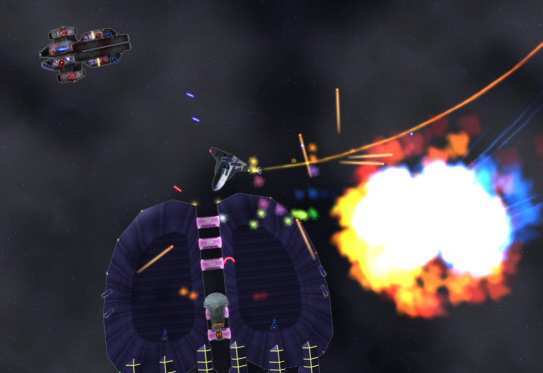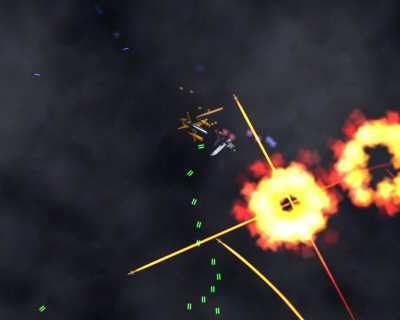 Publisher Sites :



Download via Downloadmanager :

Download (Windows) - (25 MB)



Mirror (Windows)

Download (Linux)

Download (Mac)