Description and infos about the game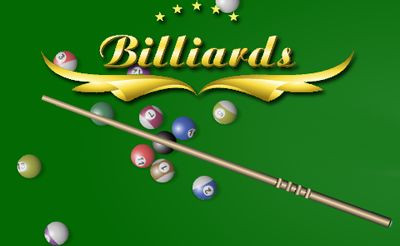 in Billiards you can play 2 versions.. either the popular 8-ball or the straight pool where you can simply shoot every ball regardless of the color. You can play against each other on the PC or against the computer.
More games of the category Pool Games,
Most Popular Games
Post subject: jerks
User:

Guest


Posted: 28.10.2018, 06:07
---
PLAIN AND SIMPLE JERKS, ALL OF THESE GAME SITES ARE A TOTAL WASTE OF TIME , THEY CHEAT, OR DON'T EVEN WORK PROPERLY, THAT'S WHAT YOU THINK OF YOUR PLAYERS.