Info! On January 12, 2021, Flash was deactivated. This game is temporarily unavailable to play. We are working in the background to make it available again. In the meantime, please try other great games on the site.
Description and infos about the game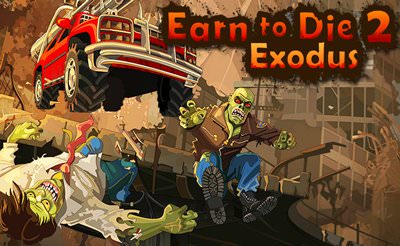 Finally a new part of Earn To Die called Exodus. In the second part the city gets overran by zombies. We look out for the next best vehicle and buy some good engine for it. Than we drive around using the "arrow keys". After each round we invest our hard earned money for new upgrades to progress further in the level.
More games of the categories Car Games, Launch Games, Zombie Games,
Most Popular Games