Post subject:

Tricky Truck


Posted: 16.02.2011, 03:34
License:

Freeware


Downloads: 18444x

---
Tricky Truck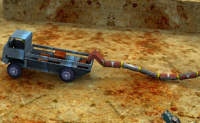 Description :



Well Tricky Truck is once again a game where you can actually perform tricks, but at times it is well made and simple to capture the spirit of the people, especially for those fans of GTA who have has always been wandering around without actually executing an order.
Tricky Truck is a stripped down full version free of charge.

Basically it's similar to many delivery flash games that are available today. It is a delivery game with good graphics. You can play in only one version of the truck, and usually have to try to bring it to a sensitive charge level. At the level selection, it will not fail because you get a huge list of confusing levels when you are online. You should take some time for this game to learn who the vehicle behaves and try to reach some new records to feel the fun in the game.




Features :
- Many user level
- Hours of gameplay
- Track Editor

Requirements :
- Windows 98/2000/XP/Vista
- Processor 2 Ghz
- 2 GB Ram
- 3D Graphics Card with 256MB Ram
- DirectX

Screenshots :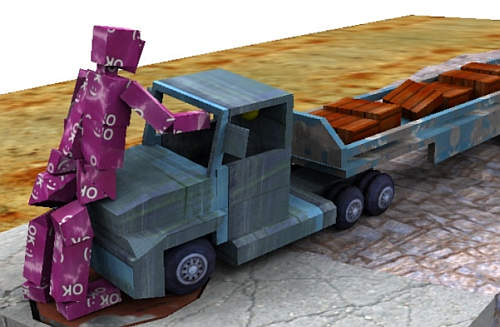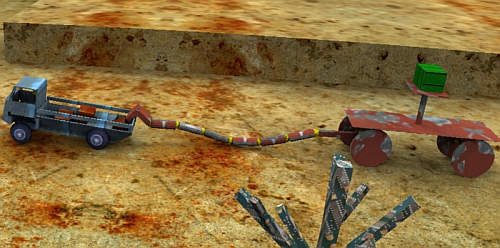 Publisher Sites :



Download via Downloadmanager :

Download (Windows) - (20 MB)



Mirror (Windows)