Info! The game is starting after the Ad! ❤ Thank you for your patience ❤
Game description and informations about the game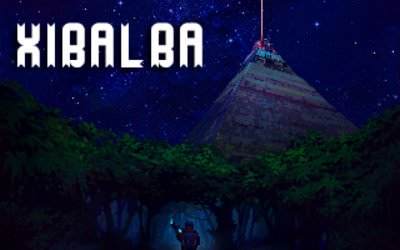 Xibalba is an place in the old maya mythology. Now we reached it and the enemies already await us. We move around using "W,A,S,D" and aim/shoot with the "mouse" or use the finger to move around and use the weapon. Use the walls, and hideouts to dodge the enemy shots. Also have a look at some secret places where we can get healthpacks and more ammo. If an enemy kills us we have to start the level again. More shooting games also for your mobile phone or tablet.
More games of the category Shooting Games,
Walkthrough as a Video
Post subject: Xibalba
User:

Prisma


Posted: 15.10.2016, 13:34
---
This game is da.best!!!!!!